Vegan chocolate molten lavacake
Posted on: 23-12-2018 om 09:39:23
This week's recipe is a delicious molten lave cake which can be made in only 20 minutes! It is very easy to make and the recipe is also perfect if you just want to make one lava cake. But how is it made?
Ingredients for 2 molten lava cakes:
(Divide ingredients by 2 if you just want to make 1 lava cake)
·       65 grams Orgran all purpose plain flour;
·       2 tablespoons of (unrefined) sugar;
·       4 teaspoons of the Orgran Egg Replacer;
·       4 tablespoons of cocoa powder;
·       180 milliliters of water;
·       4 tablespoons of coconut oil;
·       20 grams Bonvita classic original ricemilk chocolate;
·       20 grams Bonvita white ricemilk chocolate.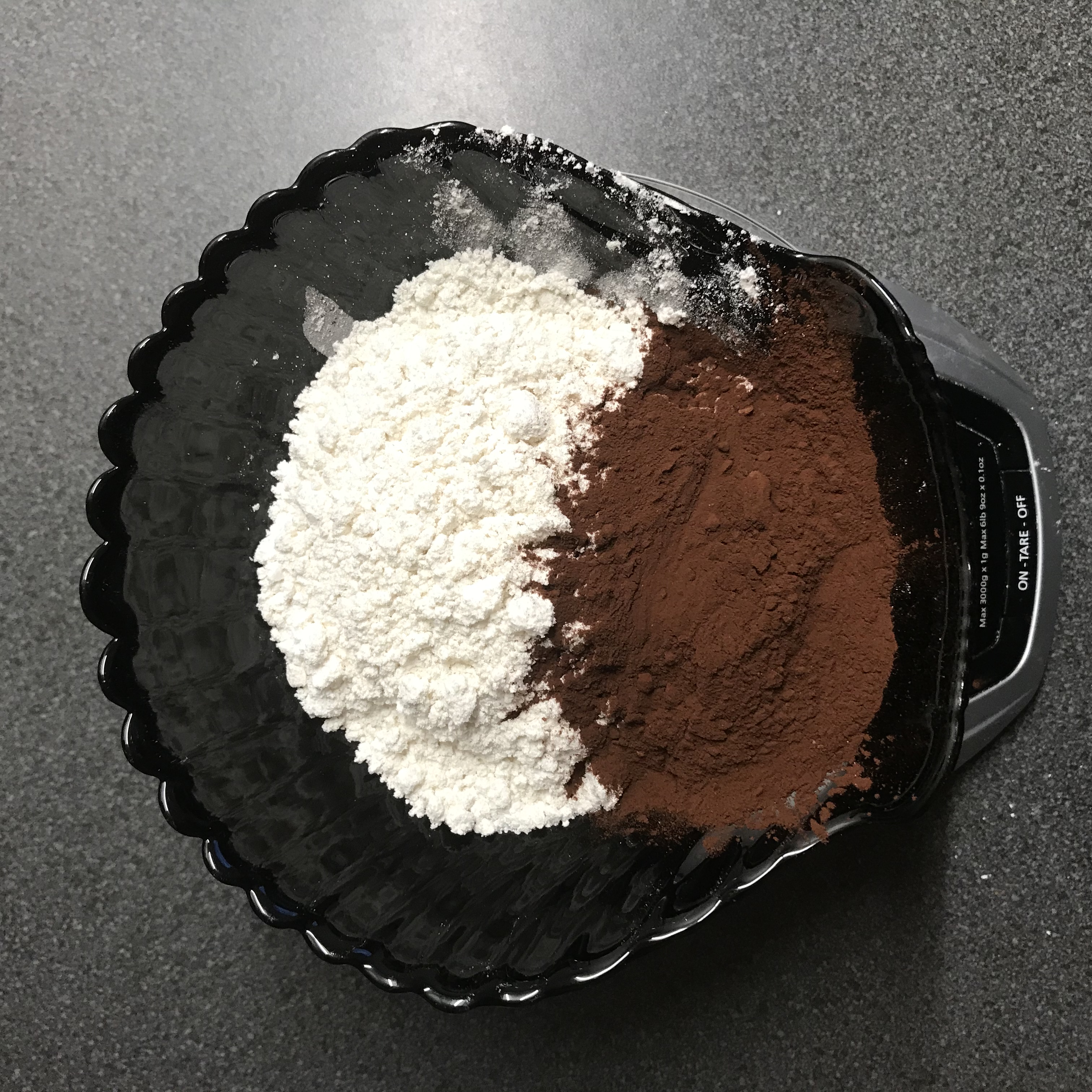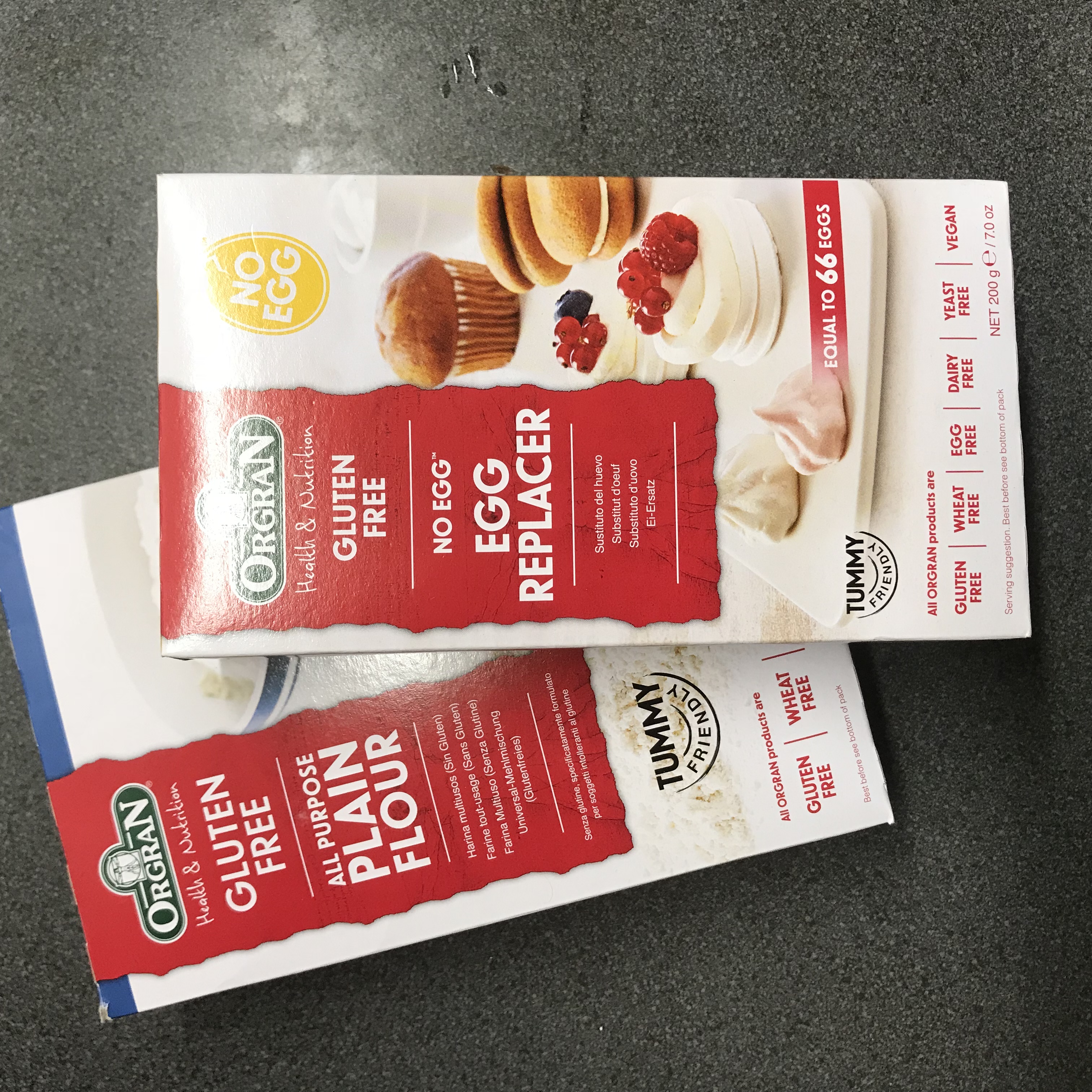 Instructions:
1.       Preheat the oven to 180 celsius.
2.       Grease 2 ramekins well.
3.       Mix the Orgran Egg Replacer, water, coconut oil, sugar and cocoa powder. Add in the flour and mix until a smooth batter.
4.       Pour the mixture into the prepared ramekins. Then pop 10 grams of white ricemilk chocolate and 10 grams of original ricemilk chocolate into the centre of the mixture in both ramekins.
5.       Bake for 12 minutes, remove from the oven and let it cool about 5 minutes before serving. To serve, place a plat on top of the ramekin and carefully invert the cake onto the plate. Let it sit for 10 seconds, then lift up the serving plates.
6.       Optional: decorate your cakes with some powdered sugar and fresh fruit.
7.       Bon appetite!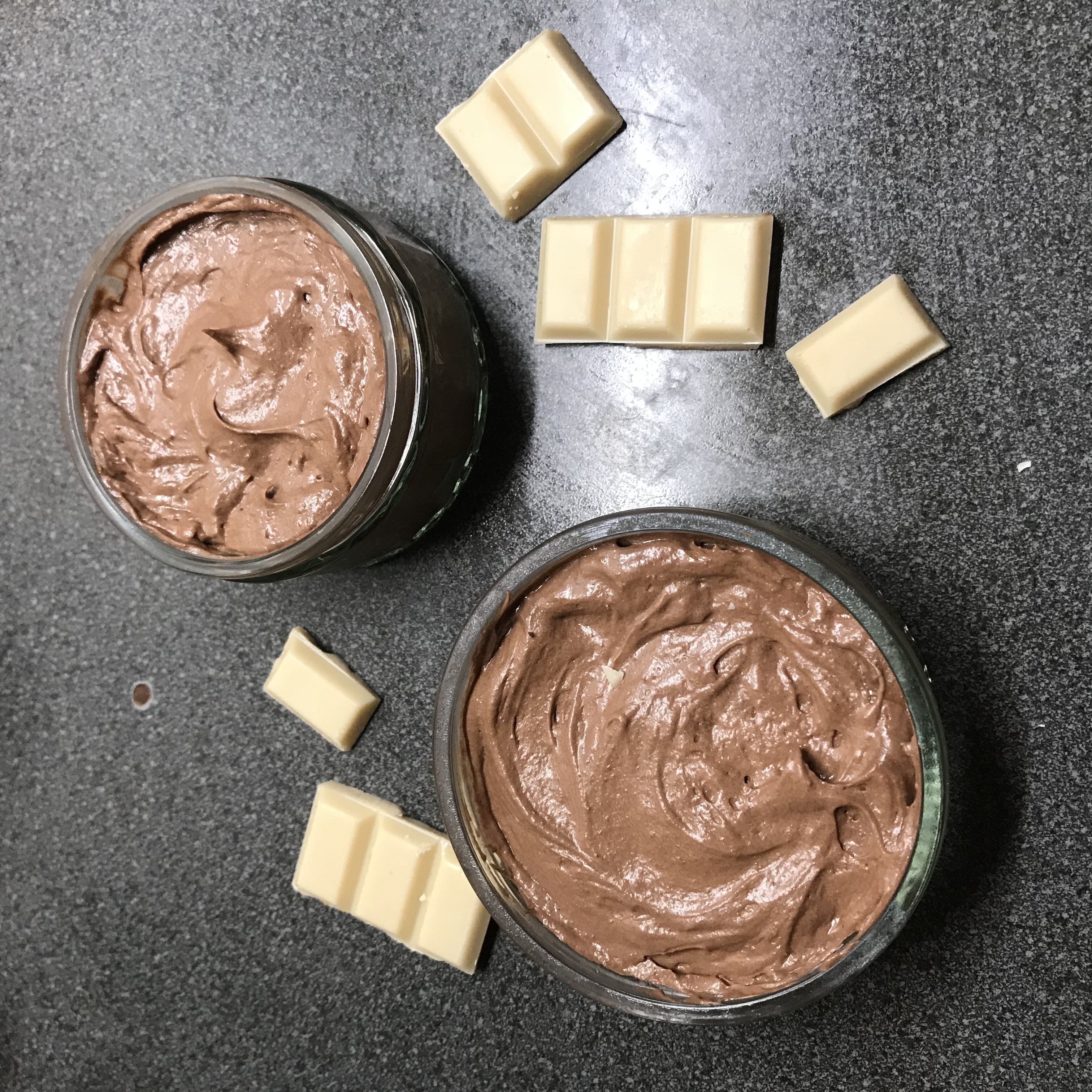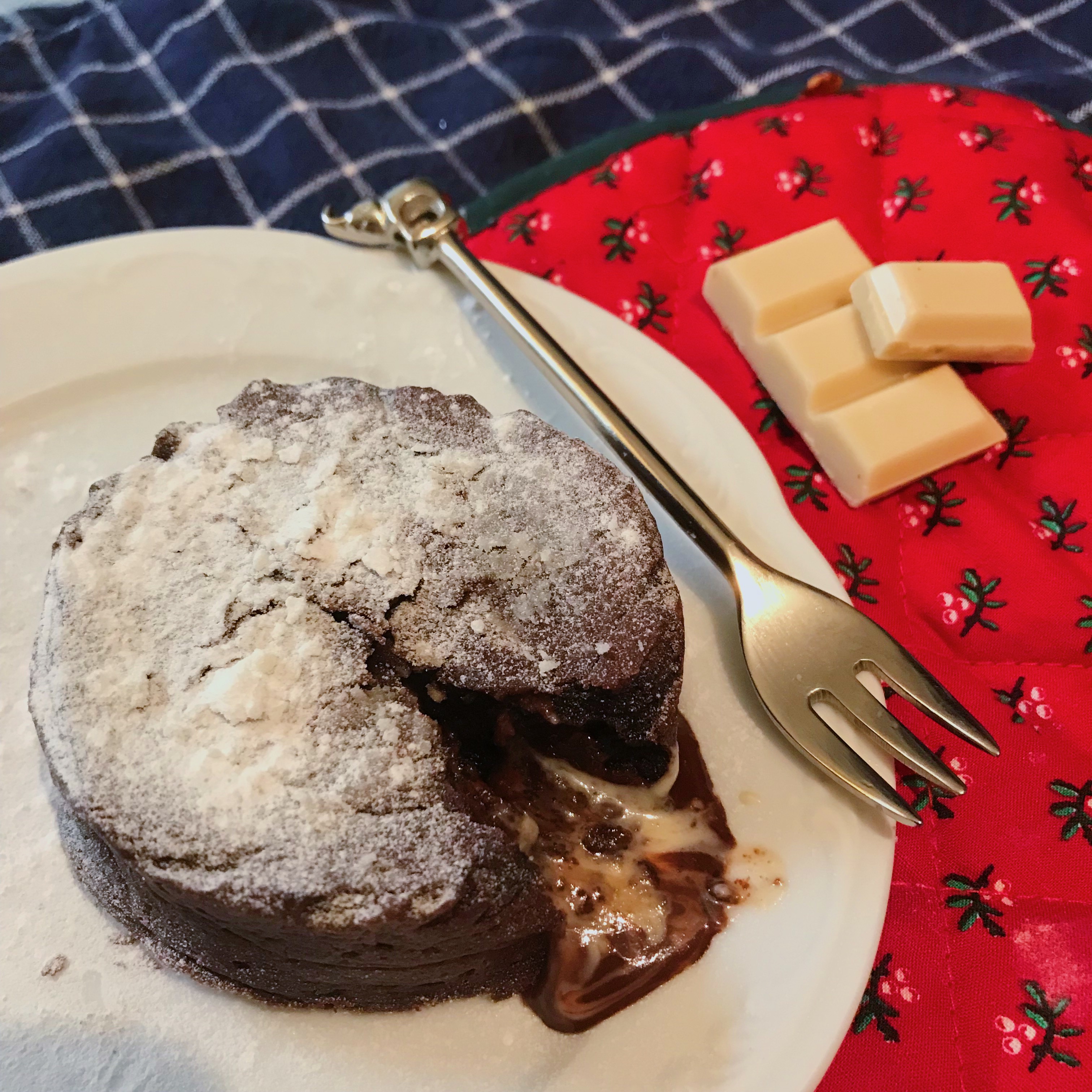 Back