Vegan white hot chocolate
Posted on: 10-12-2018 om 16:48:09
This recipe is for all the white hot chocolate lovers! This is a recipe for vegan white chocolate and it is very easy to make. So do you want to sit on the couch with a cup of white hot chocolate, then keep on reading.
Ingredients
·       250 milliliters of almond milk;
·       70 grams of Bonvita white rice milk chocolate;
·       1 vanilla stick;
·       Pinch of cinnamon or cocoa powder.
(If you like you can add some vegan whipped cream on top of the white hot chocolate)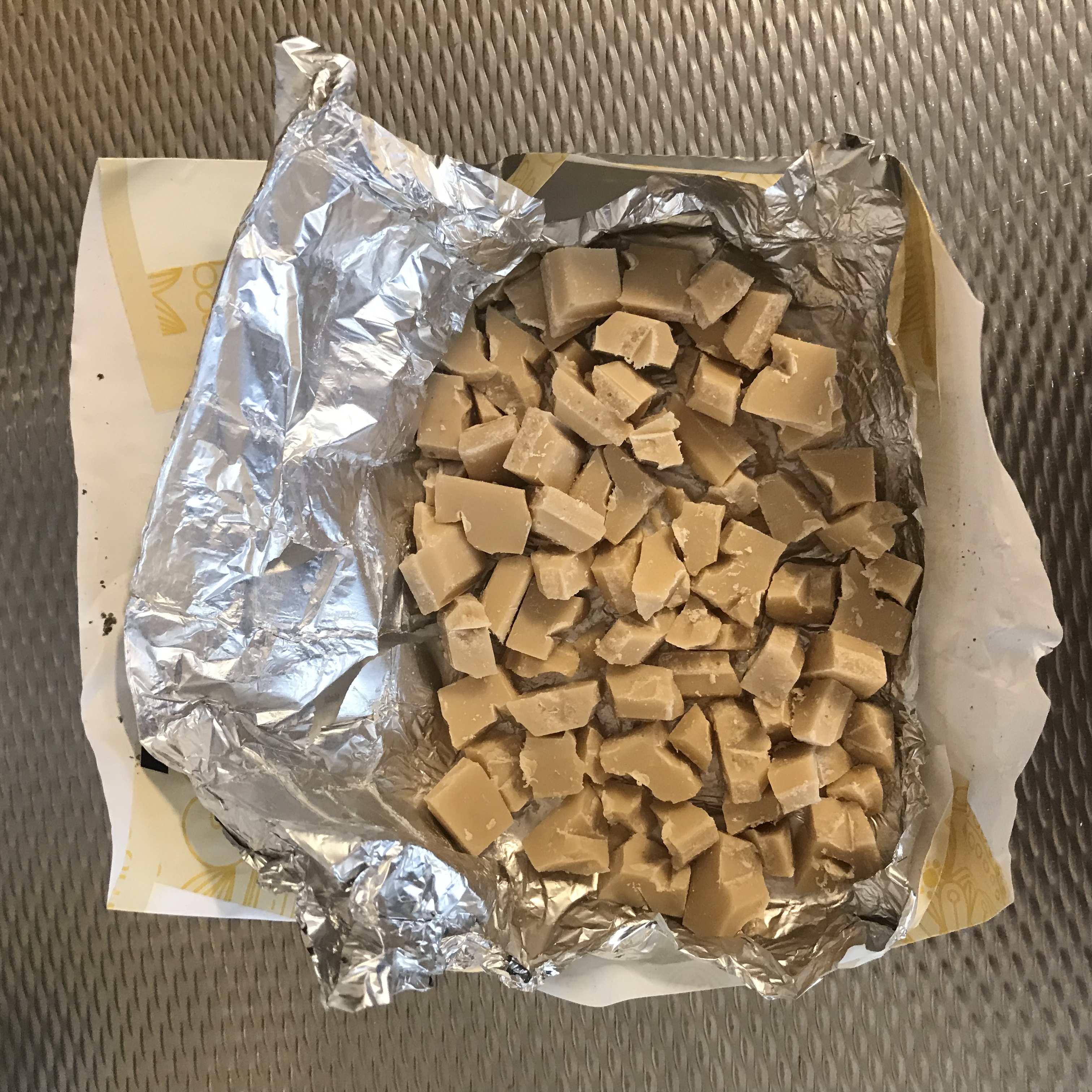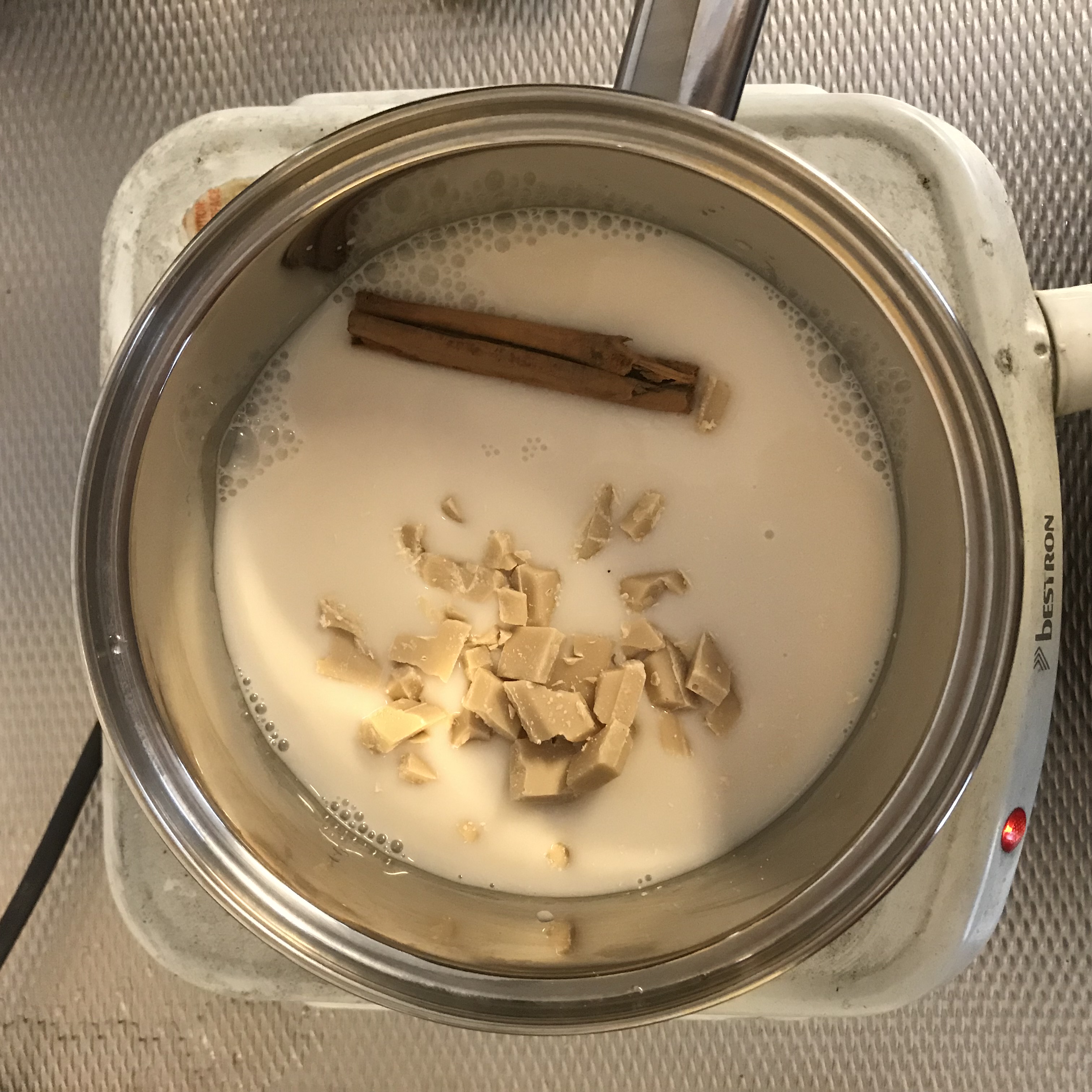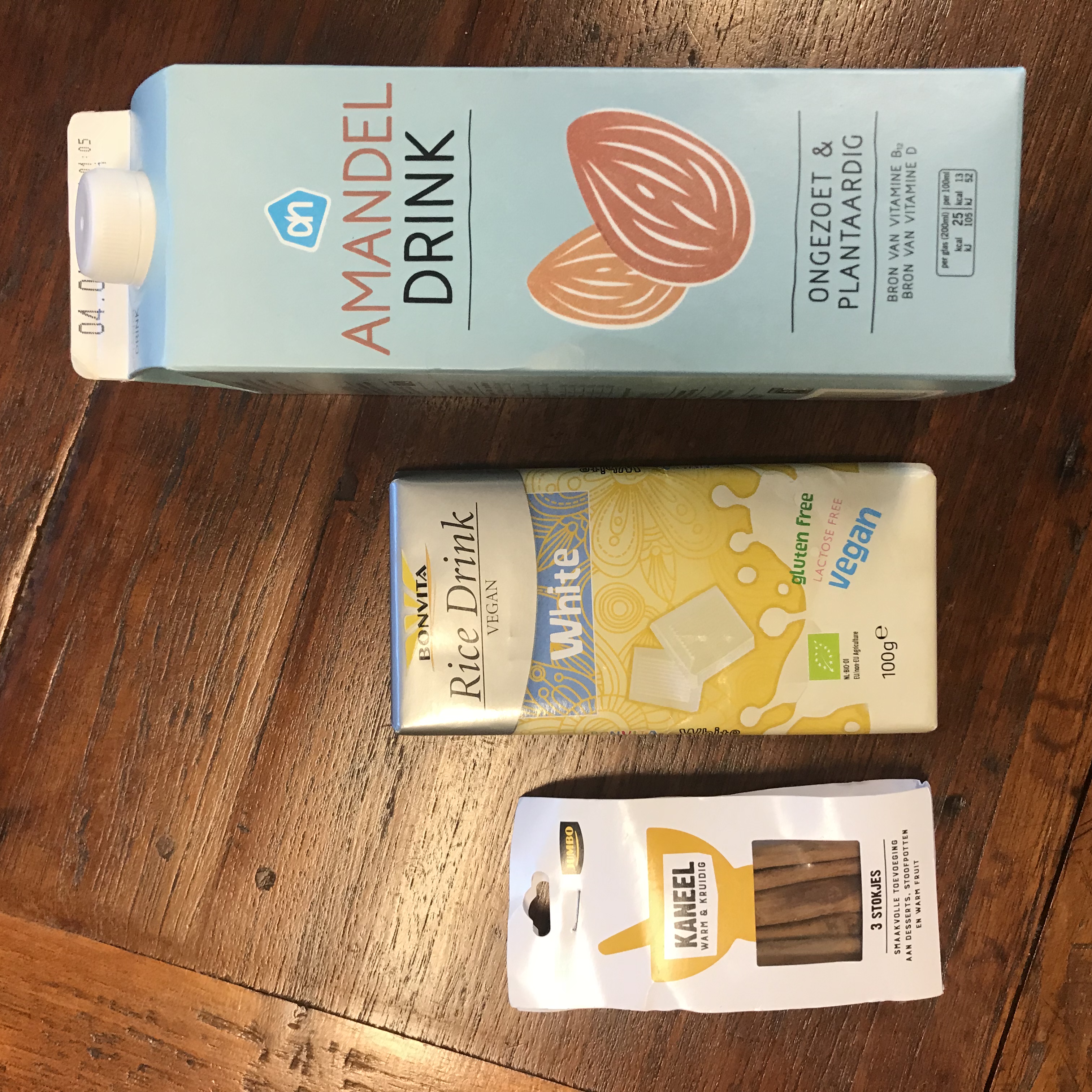 Preparation
1.       Chop de chocolate in small pieces;
2.       Put the almond milk, white chocolate and cinnamon in a pan and heat on low heat;
3.       Keep stirring, so that the white chocolate melts;
4.       As soon as bubbles appear on the edge of the pan, then your white hot chocolate is ready; Remove the pan from the heat so that it cannot start boiling;
5.       Divide the white hot chocolate over 2 mugs or glasses;
6.       Decorate the white hot chocolate with a pinch of cinnamon or cocoa powder;
7.       If you like, you can add some vegan whipped cream on top of the white hot chocolate
Back