Welcome!
​ We from Bonvita believe in the quality of organic food. We offer a wide range of delicious organic chocolate and bakery products. All of our prodiqucts are also vegan, gluten- and lactose free. To make our chocolate vegan, we use ricemilk. This is what makes our chocolate unue!
Also very important to us, is that for the production of our products no chemicals are used. We use fair trade ingredients as much as possible. By focusing on what's best for the environment and for you, we want to create a better world and provide more sustainable products for everyone!

​Unfortunately, we cannot deliver outside the EU due to regulations.

Subscribe here to our newsletter.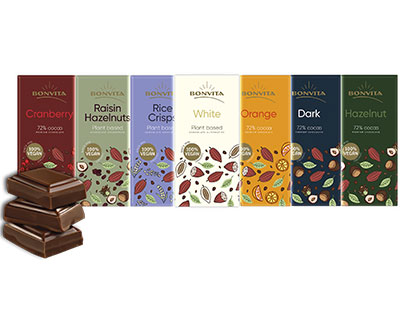 ​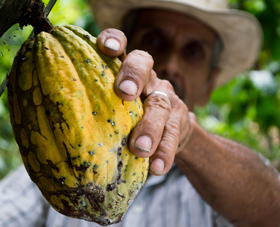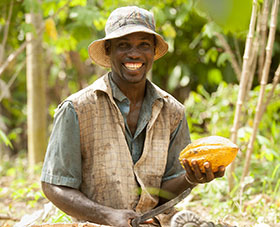 Fair trade
All the cocoa we use at Bonvita is fair trade certified cocoa from the Dominican republic. However we choose to not carry the fair trade logo on the packaging. This is because the money for the fair trade logo does not go to the people who need it, but is entirely spend on marketing in Europe. That's why Bonvita decided to not carry the fair trade logo and instead donate that money directly to the Dominican Republic.